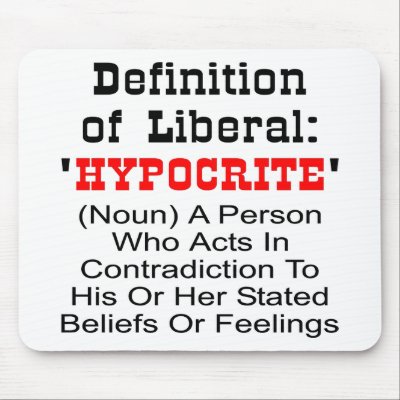 Asslamualaikum and good day ..
Honestly, currently i'm updating my blog in a mood of rage and anger.. Yes i am definitely at a boiling point for always backing up someone i love most knowing that she is a hypocrite! I tried to hide it, but i just can't anymore..
Dear you,
You are a hypocrite.. yes you! I often lie to people just to let them know that you are okay with everything, but the fact is that you are not and always say something mean about them. You often show yourself as a perfect women in front others.. but only i know who you really are. Sometimes, i just can't go on with your hypocrisy...When people asked me about your respond towards them, I just had to put on a fake smile and said you're okay with everything because i don't want others to think negatively bad about you.. can't you see that?.. Whenever i tried to have a small conversation with you regarding this matter, you flipped out and ended up not listening to what i had to say. I kept quiet because i love you. Sometimes i'd even thought of just telling everyone the truth about you because i'm sick and tired with all of your acting and lies and hypocrisy and many other unexplainable things.. but, i just ended up telling it here as part of my therapy of letting this anger out of my body and soul. I love you.. but i can't take it anymore...I hope that you change, come to a realization and finally admit that what you are doing now is terribly wrong. Also, try to appreciate others a bit more instead of thinking negatively about them.. Hope that you are reading this and this post will be your wake up call to be better.. InsyaAllah..